The Effect of Therapeutic Hypothermia on Neonatal Asphyxia during Perinatal Period
2019.05.22 / Wednesday
The Effect of Therapeutic Hypothermia on Neonatal Asphyxia during Perinatal Period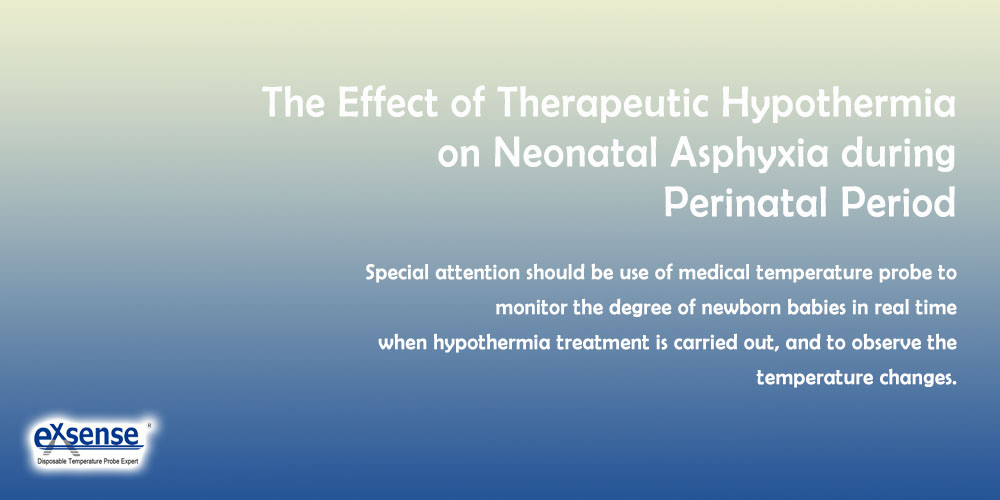 Perioperative hypothermia has always been a difficult problem in surgery, and the permanent damage caused by hypothermia to various bodily functions of patients cannot be ignored.
But there have been academic reports about the use of hypothermia to treat specific diseases. The role of therapeutic hypothermia in perinatal asphyxia must be mentioned.
Therapeutic hypothermia is more common in controlled hypothermia during cardiac arrest and cardiopulmonary bypass. Although these cases have some academic reference value for neonatal perinatal asphyxia, it is still necessary to consider the long-term hypoxic injury that has caused some physiological sequelae.
After years of development, obstetric care in China is making continuous progress. In spite of this, the incidence of perinatal asphyxia is still around 3/1000, and 25-50% of newborns will develop ischemic asphyxia. Therapeutic hypothermia has been shown to be the only way to reduce mortality and long-term disability in infants with moderate to severe encephalopathy.
Therapeutic cold here refers to, the use of external cooling equipment to the newborn's temperature is maintained at 33 ℃ to 34.5 ℃ and keep 72 hours.
Special attention should be use of medical temperature probe to monitor the degree of newborn babies in real time when hypothermia treatment is carried out, and to observe the temperature changes, and to be cautious about the possible conditions such as accidental temperature reduces or early rewarming.