NTC Thermistor Temperature Sensor that Can Be Customized Temperature Measuring Range
2019.02.26 / Tuesday
NTC Thermistor Temperature Sensor that Can Be Customized Temperature Measuring Range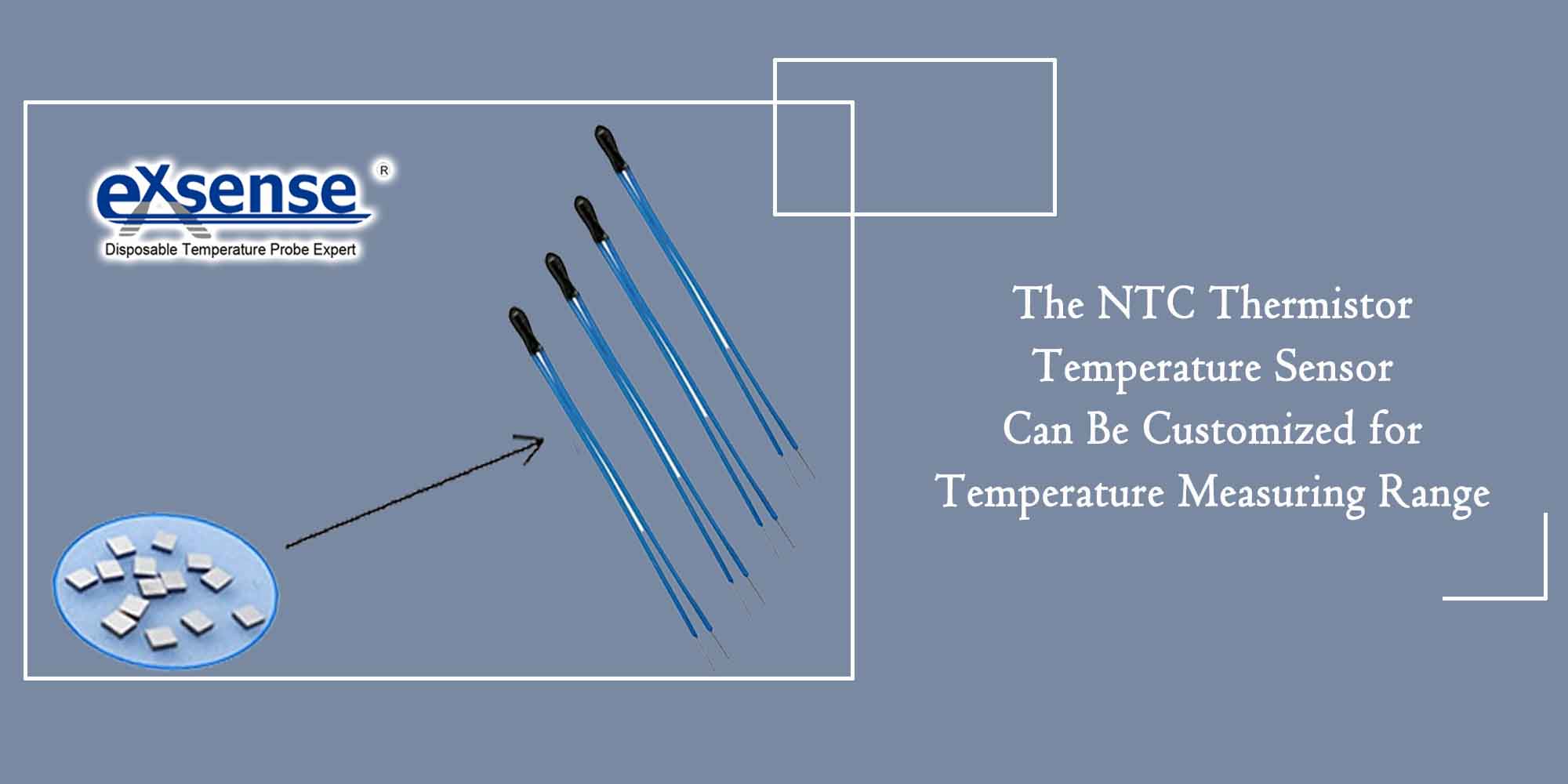 NTC thermistor element temperature sensor is the most commonly used sensor in the medical monitoring industry.
One of the most common is the disposable monitoring medical temperature probe.
The NTC thermistor element for the disposable monitoring medical temperature probe consists of a circular metal housing with a vinyl cap extension cord, usually between 5mm and 10mm in size.
The miniature size is suitable for re-assembly into a variety of different types of temperature probes, such as catheters temperature probe, tympanic temperature probes, esophagus and skin temperature sensors
.
And the NTC thermistors can be made into the most suitable temperature monitoring temperature range, 25 ℃-45 ℃ - error can be as small as plus or minus 0.1 ℃.
For ease of use, the disposable temperature probe can be connected to a commercially available monitor using a specific connecting cable.
Including but not limited to: YSI400 series monitor, Siemens monitor, Philips monitor, GE monitor.
The temperature probe assembled by the NTC thermistor temperature sensor and connected with the monitor can accurately monitor the patient's temperature.
This kind of this NTC thermistors with customizable temperature measurement range with high accuracy and precision can not only be used for medical temperature measurement, but also have a high adoption rate in other industries such as household appliances, electric vehicles, office automation, etc.
For more details, please click here.